🇮🇹 Italian Weekend at Living Vino 🫒🌿🥗🍝🍹
Summer is here and we invite you to enjoy it with us & a very special Italian-inspired specials. Visit us this Friday, Saturday or Sunday (9-11 June) and enjoy:
🫒🌿 Homemade rosemary, olive & sun-dried tomatoes focaccia
🥗 Zingy summer salad with melon
🍝 Caponata pasta 
🍹 Aperol Spritz made with Ukrainian sparkling wine
Enjoy Mediterranean dishes at Living Vino. See you soon!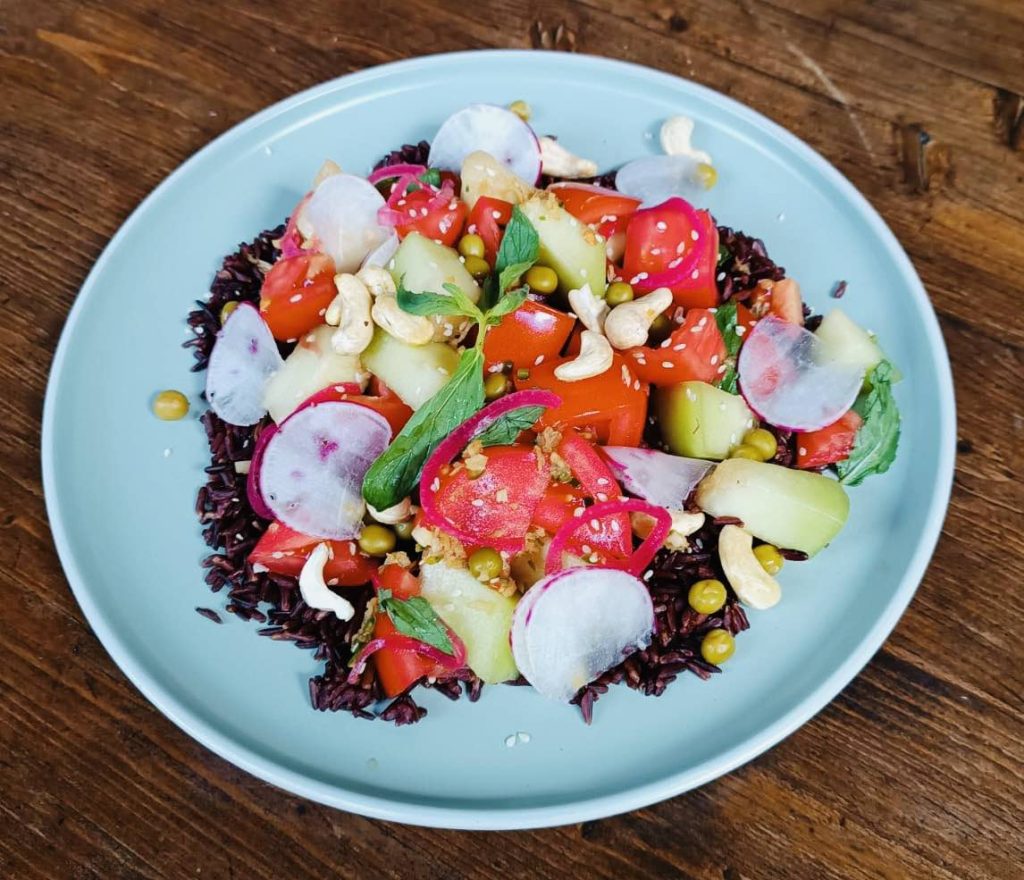 Living Vino's location is at 56 Lado Asatiani Street in Sololaki, Tbilisi ❤️. Leisurely, it will take you only 9 minutes to get to us from Liberty Square ☮️.
🏡 We are open 12:00 noon until 10pm (with kitchen closing at 09:30pm) for lunch, dinner, drinks and bar appetizers 🌿
You can book a table directly via LivingVino.com or by 574 07 68 09