Welcome to Living Vino Club
We welcome all vegans, vegetarians, reducetarians, flexitarians and what's not, natural wine lovers and healthy living enthusiasts to join.
With our wine club membership, you'd be the first one to know and enjoy!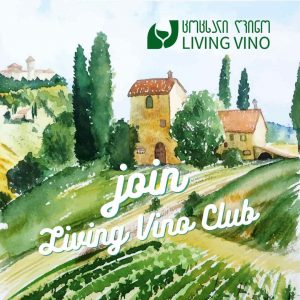 Sign up today to join Living Vino Club for free.
Here are some of the wine club benefits we offer:
We announce new dishes & new natural wines.
We launch Events, so you can book tickets before many others!
We set Wine School dates, so you can enroll whilst there is still availability.
We create exclusive Wine Cases, available first to club members.
We host members-only dinners with winemakers: delicious vegan specials and paired natural wines.
Receive our Club 10% discount code in your email now.
Plus our weekly and monthly prize draws among members: win free tickets, dinners for two and wine!
Simply sign up with your email below & you're in!