🍾 Happy New Year! 🍷
🥳 The Team of Living Vino wishes you to have a very joyful and prosperous 2023, full of happiness and inspired moments.
Of course, our main wish is peace, so everyone can live freely and peacefully and enjoy. Let's wish for it altogether!
We are open:
29/12: 12:00 – 23::00
30/12: 12:00 – 23:00
31/12: 12:00 – 15:00
We are closed on the 1st and 2nd January 2023.
We are open on the 3rd January 2023 from 12:00 until 22:00 (kitchen closing at 21:30).
Come and say hello.
We are very grateful to many of you this year.
So many of our guests and customers helped us to collect funds for Ukraine, including to vegan military men and women. We've hosted charity dinners, Ukrainian music evening and simply collected funds. As they say, every little helps!
This year we've launched Living Vino Market that features freshly made vegan products, and our open production of vegan sausages, 'meats', butter patties and schnitzels just to name a few. Thank you all who already shop with us on a weekly basis!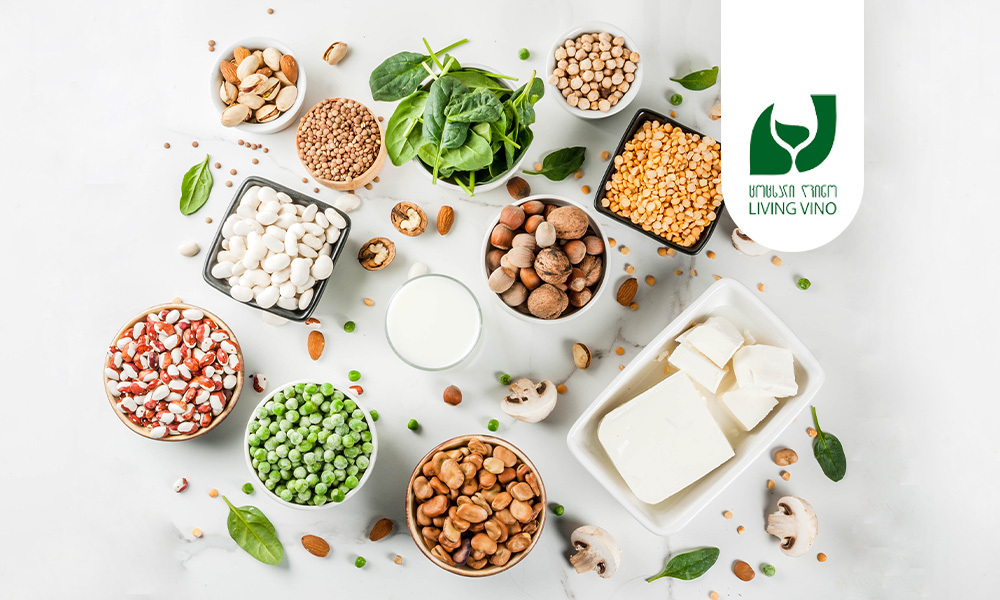 🛒 click here for our Market on Wolt
🛒 find Living Vino Market store on Bolt Food
For these few days we continue serving our special Festive Menu (available from 6pm).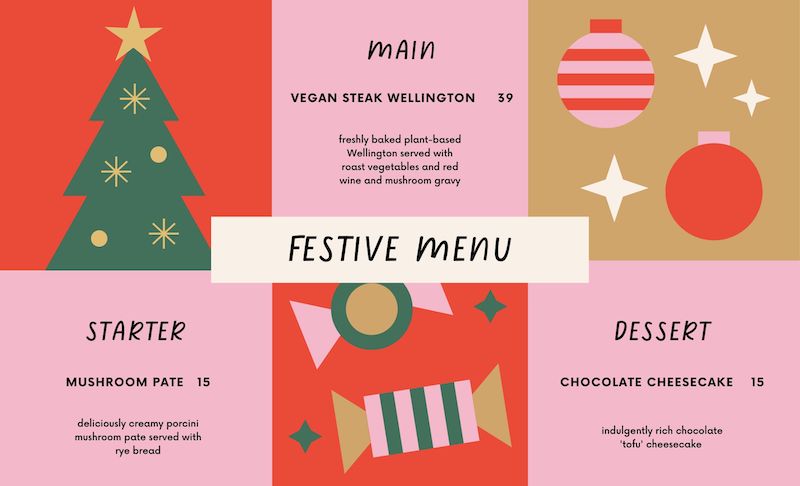 You can check it out on delivery services too:
🛒  Tap Bolt Food app or WOLT app
🍷 Natural Wine Gifts are available too!
Happy New Year to you all!
#livingvino #vegan #plantbased #restaurant #winebar #naturalwines #georgianwines #Mediterranean #healthy #wholefoods #terrace #dining #bar #wine #lunch #dinner #drinks #menu #inspired #nutrition #exciting #wines #delivery #takeaway